Nintendo's Fils-Aime: Virtual reality isn't 'fun' or 'social'
Reggie Fils-Aime hasn't spoken favorably of VR, saying it's not fun or social.
Published Jun 18, 2015 2:36 PM CDT
|
Updated Tue, Nov 3 2020 12:06 PM CST
Don't count Nintendo of America president Reggie Fils-Aime as a fan of current virtual reality products, as he recently said "it's just tech." Even with much attention at E3 focused on what we can expect from VR and augmented reality, Nintendo has been relatively quiet regarding the booming technologies.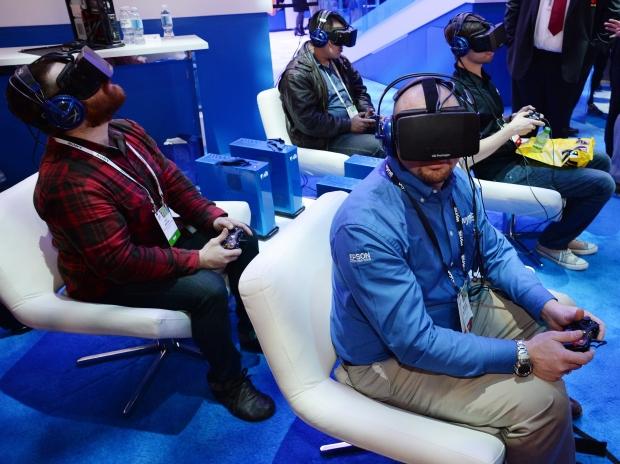 Nintendo released the Virtual Boy in 1995 and previously found success with AR, but that doesn't mean a Virtual Boy 2 is planned anytime soon. Instead, the company is watching how the Oculus Rift, PlayStation Project Morpheus, and Microsoft HoloLens platforms develop.
"We have knowledge of the technical space, and we've been experimenting with this for a long, long time," Fils-Aime told Polygon during E3. "What we believe is that, in order for this technology to move forward, you need to make it fun and you need to make it social. I haven't walked the floor, so I can't say in terms of what's on the floor today, but at least based on what I've seen to date, it's not fun, and it's not social. It's just tech."
The gaming industry is expected to be one of VR's early adopters, and while the technology is initially expensive, should eventually take over video games.
Related Tags