Union: Personal data of every federal employee compromised by hackers
Doh!
Published Fri, Jun 12 2015 3:45 PM CDT
|
Updated Tue, Nov 3 2020 12:06 PM CST
A union representing federal employees claims that cybercriminals were able to successfully steal Social Security numbers and other personal data of every federal employee. Following news that the Office of Personnel Management (OPM) was hacked, suspected by "the Chinese," it's turned out to be a bigger issue than the Obama Administration publicly stated.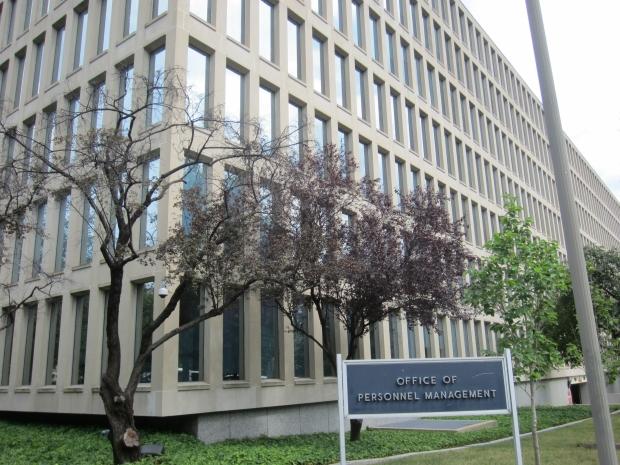 Hackers were able to compromise the Central Personnel Data File, which holds records for current federal employees, retired personnel, and as many as one million former federal employee records. The data files reportedly have up to 780 data points about a federal worker - an alarming amount of personal information that wasn't properly secured.
"We believe that Social Security numbers were not encrypted, a cybersecurity failure that is absolutely indefensible and outrageous," said J. David Cox, president of the American Federal of Government Employees, in an open letter to the OPM. The group has described the OPM breach as "an abysmal failure on the part of the agency to guard data that has been entrusted to it by the federal workforce."
Related Tags