Carbine Studios switches things up, makes Wildstar MMO free-to-play
Will you play the free-to-play Wildstar MMO?
Published May 30, 2015 6:20 AM CDT
|
Updated Tue, Nov 3 2020 12:07 PM CST
Carbine Studios has confirmed it will make its WildStar massively multiplayer online role-playing game (MMORPG) a free-to-play game title.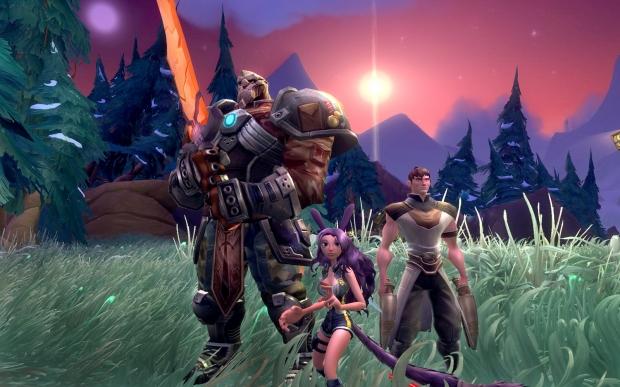 When the game launched last June, it required a monthly subscription - Carbine Studios originally facing criticism to charge players - and it looks like things will change this fall. Developers watched how other similar games tried to make a transition from subscription to free-to-play and believe they will have time to work with players during the transition.
"WildStar is now a much better game than it was when it launched nearly a year ago," said Mike Donatelli, product director at Carbine Studios, in a statement to GameSpot. "We're at the point where it's time to really focus on growing the game, and we as a team feel that the best way to do that is to make it so that everyone who wants to play can do so with as few hurdles as possible. This means removing the two biggest barriers of entry to the game - the cost of the box and the required subscription."
For gamers wanting to spend money in the game, they'll be able to purchase "cosmetic or convenience items," and there will be no competitive advantages made available over non-playing gamers. The F2P gaming structure has led to a serious discussion regarding the overall gaming ecosystem, but Carbine Studios hopes gamers will embrace the changes.
Related Tags