Reuters: 69% of American consumers not in big rush to buy Apple Watch
Almost 7 out of 10 Americans aren't in a big hurry to purchase an Apple Watch, Reuters report finds.
Published Mar 16, 2015 4:15 PM CDT
|
Updated Tue, Nov 3 2020 12:09 PM CST
The Apple Watch may have garnered significant attention ahead of launch, but 69 percent of Americans don't have an interest in actually buying one, according to a recent Reuters/Ipsos survey. Consumers will be able to purchase an Apple Watch starting on April 24.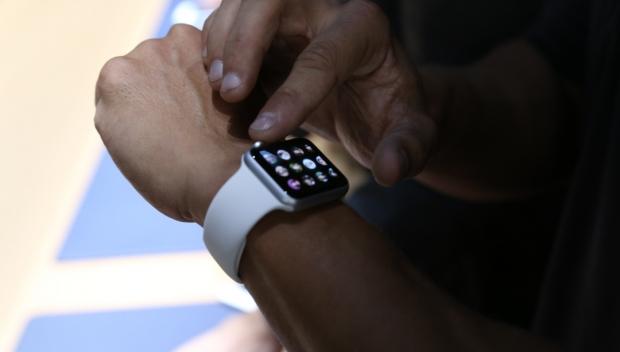 Not surprisingly, the Apple Watch requires an iPhone to utilize all functionality, and 13 percent of survey respondents said they would think about purchasing the smartphone so they can use the watch. The product's launch is a major test for Apple CEO Tim Cook, as this is the first new product from Apple in more than five years.
Even if the majority of American consumers don't have a high interest in the Apple Watch, investors are expecting the long-awaited wearable to be a financial success. Unfortunately for Apple, 52 percent of consumers believe smartwatches are just a "passing fad."
Related Tags