Report: Almost half of jobs under pressure from robotic advancements
Robotics development is advancing, and a growing number are worried about human workers potentially losing their jobs.
Published Wed, Feb 11 2015 7:20 AM CST
|
Updated Tue, Nov 3 2020 12:10 PM CST
The development of robotics and big data are putting pressure on the US workforce, with almost half of US jobs facing pressure from robots, according to a report issued by Citigroup and University of Oxford researchers.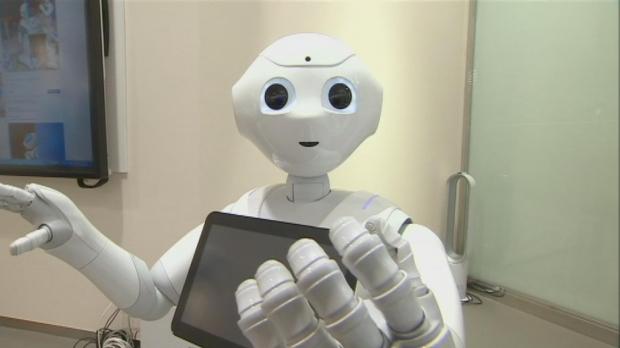 Robots and automated technology have had an impact in factories and mid-level positions, but developments could lead to increased pressure on low-skill occupations, the report notes. To make matters worse, manufacturers are adopting the use of more robots in factories and offices, with the humanoids able to better complete tasks.
"The bulk of service occupations, where the most US job growth has occurred over the past decades, are now at risk," according to the report. "Already the market for personal and household service robots is growing by about 20 percent annually - a trend that is likely to continue."
The rise of automated systems may further the income inequality gap in the United States, which is a troubling trend for economists.
Related Tags