Worldwide PC shipments will drop 6.2 percent in 2015, marketing the fourth consecutive year of declining market volume, according to the IDC research group. Microsoft will release Windows 10 this summer for the PC, and additional rollouts will take place shortly after, the company has confirmed.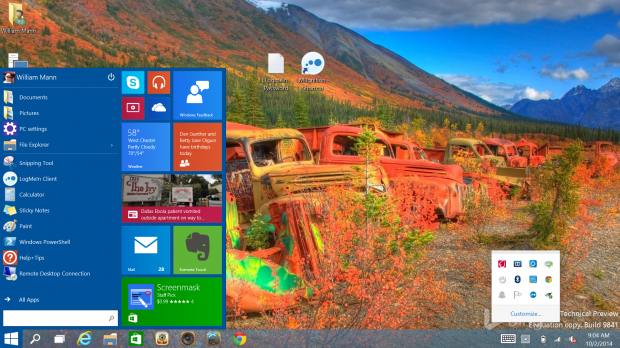 "Microsoft and PC vendors still need to convince users of the advantages of the new OS and new PCs, which will take some time," said Loren Loverde, VP of worldwide PC trackers at IDC. "In addition to educating clients, they'll face tough competition from other devices, and weak spending in many regions. As a result, we see PC shipments stabilizing in 2016, followed by limited growth for the next few years."
Looking ahead, Microsoft expects Windows 10 to be on more than one billion devices in just three years, and will help consumers upgrade. When do you plan to install or upgrade to Windows 10?