Konami is facing management in-fighting and other problems, which led to the cancelation of Silent Hills, and it looks like Guillermo del Toro's foray into video games could be over. Hideo Kojima has reportedly left the company - though was helping with the Silent Hills project - but the budding friendship between Kojima and del Toro had to be placed on hold.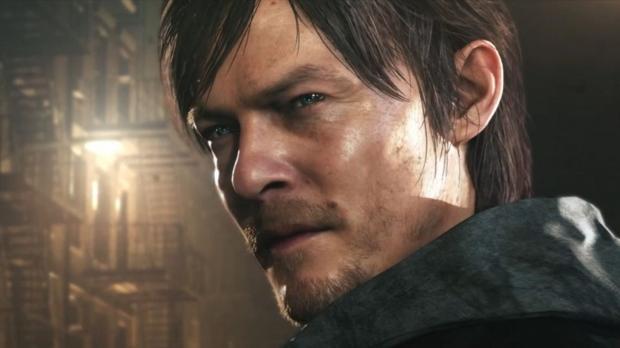 "Well, you know, I've tried twice and I don't know if I'll ever come back to the form," del Toro recently said when asked by reporters. "In one instance, the company went down, and in the second, the completely unexpected happened, which was Kojima and Konami separating. It's kind of left me reeling."
It's a shame that Konami seemingly can't keep its act together, as Norman Reedus, Kojima and del Toro were all reportedly "super happy" with the progress made in Silent Hills. However, del Toro's Crimson Peak will be released in theaters this October, so he has plenty to help keep him busy outside of gaming.