Magicka 2 developer: Vulkan API might be 'even better than DX12'
Magicka 2 developer says 'DX12 is a big improvement over DX11' and that Vulkan should have everyone very excited.

Published Wed, May 20 2015 12:46 AM CDT
|
Updated Tue, Nov 3 2020 12:07 PM CST
During an interview with WorldsFactory, Pisces Interactive, the developer behind Magicka 2 talked about DirectX 12. The studio said that DX12 will have large improvements over DX11, but teased that the Vulkan API could be even better.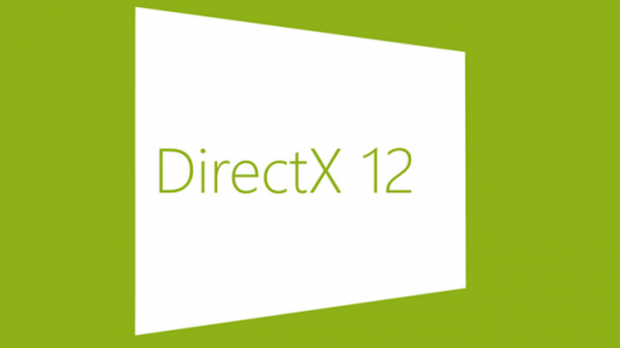 The studio said: "DX12 is a big improvement over DX11, it enables games to move to the next generation of graphics. But we're also eagerly awaiting the official release of OpenGL Vulkan, which might even be better than DX12. Currently we are only experimenting with the API's but we will of course support them eventually".
When it comes to the Xbox One version of Magicka 2, Pisces Interactive added: "Paradox has been focusing on PC only for many many years. And this is Paradox first game on the new generation of consoles so we start slow and begin with PlayStation 4. We will see if and when a Xbox one version would be possible. Currently we also have an exclusive deal with Sony".
The Vulkan API is exciting, but DirectX 12 is where all of the buzz lies. DX12 will be adopted by far more developers, but we could see some truly interesting things from Vulkan, too.
Related Tags