4K UltraHD Blu-ray format spec finalised by Blu-ray Disc Association
Ready or not, a new Blu-ray format is on the way.

Published Tue, May 12 2015 6:46 PM CDT
|
Updated Tue, Nov 3 2020 12:07 PM CST
With manufacturers continuing to push 4K displays into the marketplace and streaming services such as YouTube and Netflix offering streaming content in UltraHD resolutions, the once mighty Blu-ray disc specification has begun to seem... well, a little old. But today, the Blu-ray Disc Association has finalised the spec for the next gen Blu-ray format. Welcome 'UltraHD Blu-ray'.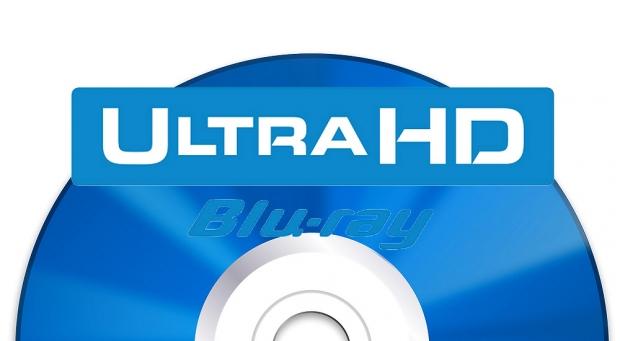 According to the BDA's press release as published by TheDigitalBits, the UltraHD Blu-ray spec will encode content in 3840x2160 resolution, but will include improvements such "significantly expanded color range and allows for the delivery of high dynamic range (HDR) and high frame rate content" along with making it easier to share content between devices with the "optional digital bridge feature, the specification enhances the value of content ownership by embracing the notion that a content purchase can enable the consumer to view their content across the range of in-home and mobile devices".
Importantly, UltraHD Blu-ray players will also be compatible with current gen Blu-ray disc and presumably DVD. It's expected that the first consumer UltraHD Blu-ray players will make their way to market early next year.
Related Tags