It looks like Warner Music Group, which confirmed it makes more revenue based on streaming music than digital downloads, has learned how important Spotify, Pandora, and other streaming services can be. The company noted a 33 percent increase in streaming income, and warned other labels not to shut the door on free, ad-supported streaming models that are currently offered to music listeners.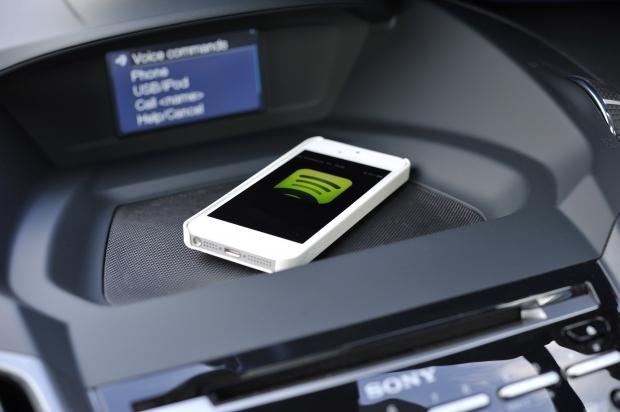 "The rate of this growth has made it abundantly clear to us that in years to come, streaming will be the way that most people enjoy music," said Stephen Cooper, CEO of Warner Music, during a recent company earnings call. "Not only that, we are also confident that streaming's ongoing expansion will return the industry to sustainable, long-term growth."
Even though Cooper also added that ad-based and subscription-based services are "better than piracy," that isn't likely any solace in the news - the music industry has created absolutely insane business agreements that Pandora, Spotify, and other services were forced to adopt. Apple is preparing to launch Beats Music, pending record label support, though it won't even have a free membership available.