Every E3 conference has been the trade show for gaming, but the PC has never had its own conference. While the likes of Microsoft, Sony and others have hosted their own press conferences for their respective consoles, the PC has never had that treatment, until now.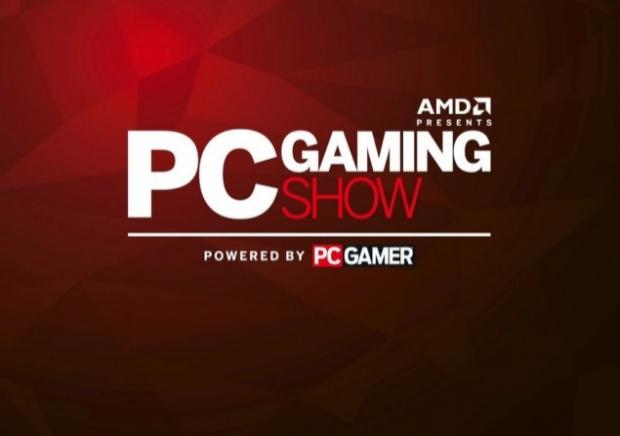 E3 2015 will see the first ever PC Gaming Show, an event for all things PC that is sponsored by PC Gamer, AMD, Twitch, Bohemia Interactive, Tripwire and Digital Storm. They tease: "PC gaming is in a golden age, with more powerful and affordable hardware than ever before, thousands of games available through Steam, Origin and other platforms, and millions of viewers regularly watching esports online. Now, for the first time, the PC platform will have its own event during E3, where the community will be able to celebrate this era with some of the biggest names in PC gaming and see the innovations that lie ahead".
AMD's Corporate Vice President and General Manager of Computing and Graphics, Matt Skynner, said: "The PC Gaming Show embodies the spirit of innovation, openness and community that's part of our DNA-delivered by gamers, for gamers. The time is right for a PC-focused event in the week of E3 and we're honored to be part of bringing the industry together".
There will be some big names at the PC Gaming Show, with the following already confirmed: AMD, Blizzard Entertainment, Bohemia Interactive, Cliff "CliffyB" Bleszinski, Cloud Imperium Games, Dean Hall, Devolver, Humble Bumble, Heart Machine, Paradox Interactive, Square Enix and Tripwire Interactive. I'm hoping we see the likes of DICE, Valve, Oculus VR and Microsoft jump on board, which I'm sure we'll hear about in the near future.