Stephen Hawking says mankind needs to leave Earth to survive
According to the world's smartest man, the future of mankind is in the stars, not on Earth.

Published Tue, Apr 28 2015 1:30 AM CDT
|
Updated Tue, Nov 3 2020 12:08 PM CST
Often referred to as the 'most intelligent man on Earth', Professor Stephen Hawking has told audiences in Australia that the future of humankind is grim if we don't master interplanetary travel by the end of the millennium.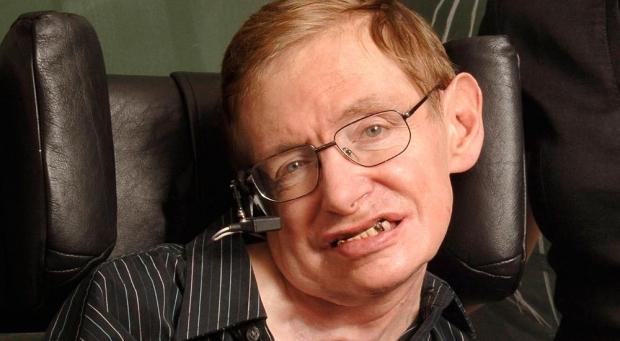 From his office in Cambridge, Hawking appeared via hologram to sold-out crowds at Sydney's Opera House, telling crowds that he didn't "think we will survive another 1,000 years without escaping beyond our fragile planet... We must continue to go into space for the future of humanity". Hawking's comments echo many other respected scientists who urge authorities to prepare for the need to leave our big blue planet - a topic at the heart of the 2014 feature film 'Interstellar'.
In a lighter topic, Hawking also fielded a question on the "cosmological effect of Zayn leaving One Direction and consequently breaking the hearts of millions of teenage girls across the world", to which he replied "Finally, a question about something important" before delivering a response outlining the theory of an alternate universe where the boy band member stayed.
Related Tags