Call of Duty: Black Ops III is official, beta available soon
Treyarch and Activision announce Call of Duty: Black Ops III, pre-orders will include beta access.

Published Sun, Apr 26 2015 6:57 PM CDT
|
Updated Tue, Nov 3 2020 12:08 PM CST
We knew it was coming, but Activision and Treyarch have confirmed Call of Duty: Black Ops III. The 2015 version of Call of Duty will be playable at E3 2015 in June, and will feature a new movement system, which will make it feel more like Call of Duty: Advanced Warfare, and Titanfall, than ever before.
Activision explains it as: "Call of Duty: Black Ops 3 is a dark, gritty future where a new breed of Black Ops soldier emerges and the lines are blurred between our own humanity and the cutting-edge military robotics that define the future of combat".
There will be a Destiny-like multiplayer system with 9 specialists to play as, with each of them including two unique abilities. These abilities will include nice tricks like seeing through walls, or transforming your robot arm into a gun. Black Ops III players can choose their specialists, as well as one power to use before they begin the match. There are three multiplayer maps that are known at this point, these maps include:
Hunted: A Mid to long range engagement map with a waterfall in the middle allowing for swimming mechanics
Combine: A tight, close quarters map allowing for SMG's and shotguns to dominate with a risky wall running spot.
Stronghold: A snowy/icy based map in the foothills of Switzerland, allowing for CQB with long range engagements.
Anyone who pre-orders Call of Duty: Black Ops III will get access to a beta of the game, too. As for which systems the new first-person shooter will reach, we can expect the Xbox One, PlayStation 4 and PC.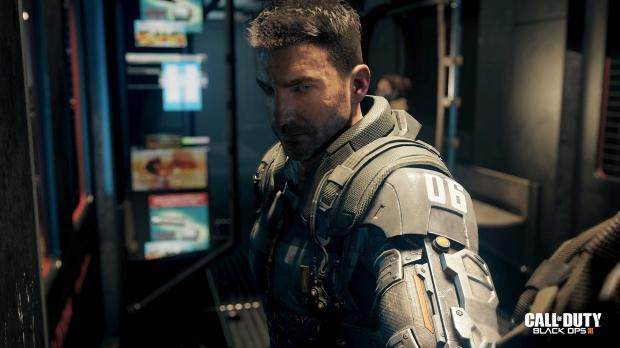 Related Tags