Federal government trying to compete with private sector for workers
The US federal government lacks an appropriate number of cyber defenders to keep its networks safe, according to a report.
Published Fri, Apr 24 2015 5:45 AM CDT
|
Updated Tue, Nov 3 2020 12:08 PM CST
The US government wants to improve its cybersecurity and recruit skilled workers, but is struggling because of lackluster recruitment programs leading to an underwhelming cybersecurity labor pool, according to the Partnership for Public Service and Booz Allen Hamilton.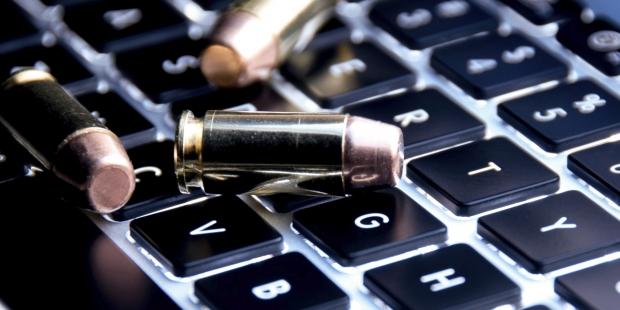 In 2014, there were almost 70,000 cyber intrusions that negatively impacted the governments' networks and systems, the Government Accountability Office (GAO) reported earlier in the year.
"Our interconnected world requires a seamless team of cyber defenders to protect our networks," according to the report. "Those defenders must be able to operate quickly and collaboratively in ways that cut across both private and public organizations."
As cyberattacks from criminals overseas become more sophisticated, the US government also must fight with the private sector for skilled workers - Silicon Valley is currently in a hiring frenzy, including many security-related positions. Entry-level software engineers in the private sector make anywhere from $8,000 to $14,000 more than the public sector - and that number can jump up to $33,000+ difference for senior-level workers.
Related Tags