Pedophiles using 'dark net' to avoid police detection with success
Pedophiles are using the dark net to sell, purchase and share content, while avoiding police detection.
Published Apr 14, 2015 12:20 AM CDT
|
Updated Tue, Nov 3 2020 12:08 PM CST
Pedophiles are adapting their habits and using the so-called "dark net" to find children to exploit, while creating new business opportunities.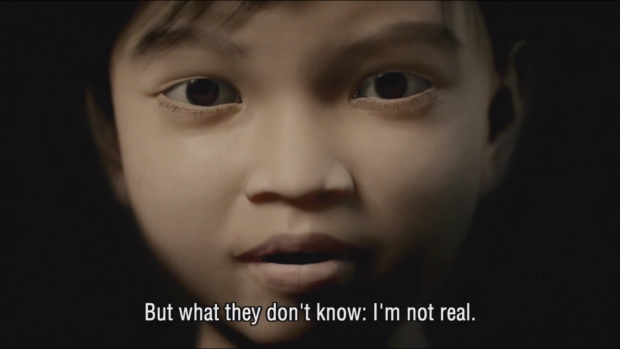 Even though most people use the dark net to avoid government detection, 80 percent of traffic to dark net sites were believed to be related to child pornography, according to a recent British research study. There is an increased effort to prevent this type of dark net use, but cybersecurity experts believe the problem is just getting worse.
"It was just an awful realization, discovering there were tens of thousands of people who are not only trading child pornography, but planning to exploit children," said Greg Virgin, a cybersecurity consultant, in a statement published by CBS News. "We found one site where users openly advertised the ages of the children they were interested in. The average youngest age they were seeking for girls was zero years old. And the average age for boys was one."
During a recent effort by the Terre des Hommes Netherlands, a child protection group aimed at catching pedophiles, it used its "Sweetie" digital puppet to lure pedophiles - and more than 20,000 users contacted Sweetie in 10 weeks time, interested in seeing the simulated 10-year-old conduct sexual acts.
Related Tags