Fan made 'Super Mario 64' HD remake hits Unity
Classic first level which introduced true 3D gaming to the masses remade in Unity.

Published Mon, Mar 30 2015 12:50 AM CDT
|
Updated Tue, Nov 3 2020 12:09 PM CST
It's hard to believe, but it was almost 20 years ago that Nintendo ushered in 3D console gaming with 'Super Mario 64' - even if it's blocky polygons have aged about as well as Keith Richards. But now, one enterprising devotee has remade the entire first level of the game, and it's even playable in a web browser for you right now!
Unity developer Roystan Ross says that "Everything is just as you remember" with the exception of some minor changes, including "some really minor stuff that nobody cared about like red coins or the Wing Cap or the Big Bob-omb. Replacing them are crowd pleasers like giant springs and coin blocks."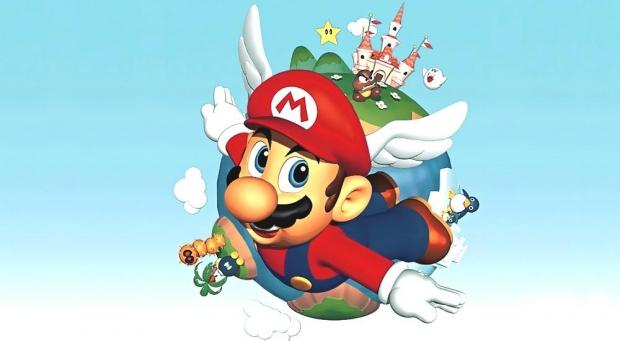 'Super Mario 64 HD' is available here, or at least until Ninty's legal eagles swoop down like Koopa Troopers: https://roystanross.wordpress.com/super-mario-64-hd/
Related Tags