Bitdefender's new security software gives you access to the BRAIN
Bitdefender's new Total Security Multi-Device can be used on Windows, Mac and Android, with "artificial intelligence technolgies" to protect you.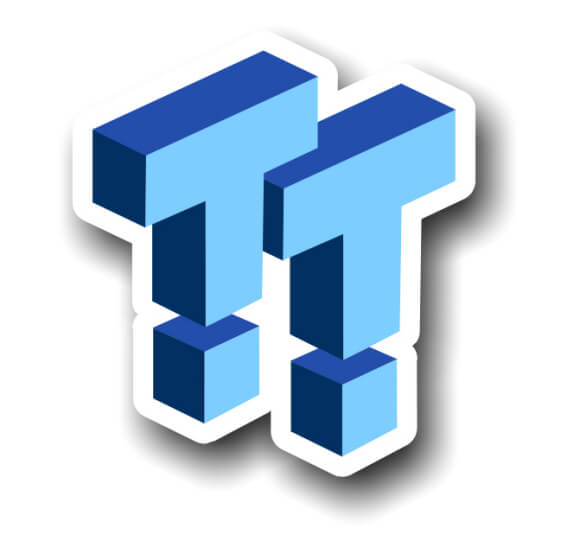 Published Tue, Mar 10 2015 9:30 PM CDT
|
Updated Tue, Nov 3 2020 12:09 PM CST
In this day and age, you really need to have some form of defense on your system, keeping the various nasties at bay. Enter Bitdefender Total Security Multi-Device 2015, which can protect not only your Windows-based PC, but your Mac and Android-based mobile devices.
With so many new threats and hacks being detected everyday, it's incredibly important to have some kind of software installed on your system to protect you. Without it, you are really leaving yourself open to attacks and other nasties if you don't know what you are doing.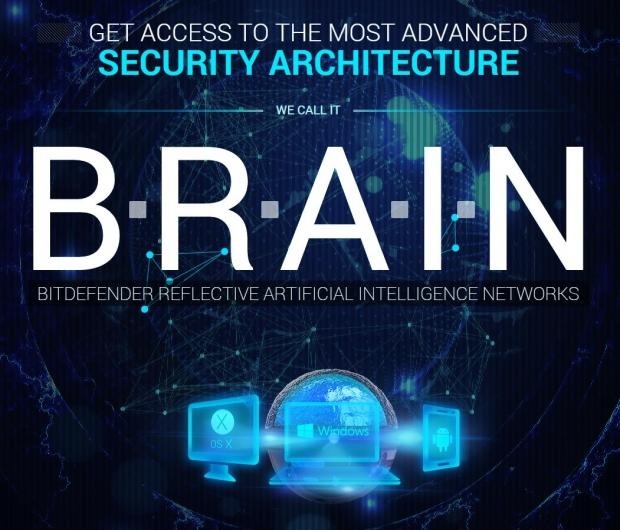 The new security software also comes with something Bitdefender calls 'BRAIN' which stands for Bitdefender Reflective Artificial Intelligence Networks. The way the BRAIN works is by "using reflective machine-learning algorithms, Bitdefender can single-handedly identify and block threats on Windows, MacOS or Android devices".
Bitdefender Antivirus elaborates, explaining its new Total Security Multi-Device 2015 software as "Bitdefender Total Security Multi-Device builds on technology awarded Best Protection and Best Performance to defend your device with just one click. It uses artificial intelligence technologies to accurately detect even the most advanced malware, such as 0-day attacks and advanced persistent threats". Considering it's protecting multiple devices in your possession, both at home and on the go, it is one of the best solutions available.
Bitdefender Total Security Multi-Device features self-learning threat management, which means it will learn about new and existing attacks and how to best tackle them. Also, it can be installed across many different devices, so it can protect Android smartphones and tablets against loss or theft, it can clean up any mobile malware, it will detect and warn you of shady websites, and doesn't use much of your mobile device's battery.
On the PC, Bitdefender Total Security 2015 is ranked #1 in anti-malware technology, as it secures your PC when you're using online banking and shopping, protects your laptop in the case of it being lost or stolen, it doesn't slow down your gaming sessions with its Game mode being enabled, and is compatible with Windows 8.
On Apple's side of the OS fense with Mac OS, it will protect your Mac from Windows viruses transmitting to other PCs, it will "proactively block "Flashback" and any other malware and spyware, it will protect your identity online and the UI doesn't change on the Mac, so it will look just like the rest of your Mac OS X software.
Please Note: This is sponsored content and its contents may or may not represent the thoughts or opinions of TweakTown or its editors.
Related Tags