Unity 5 announced, will be royalty free as a 'Personal Edition'
Unity 5 has been announced, joining the free engine team with Unreal Engine 4 and Source 2.

Published Tue, Mar 3 2015 11:06 PM CST
|
Updated Tue, Nov 3 2020 12:09 PM CST
GDC 2015 - Unity Technologies has just announced Unity 5 at the Game Developers Conference, which will include a free, no-royalty Personal Edition to be used by small companies.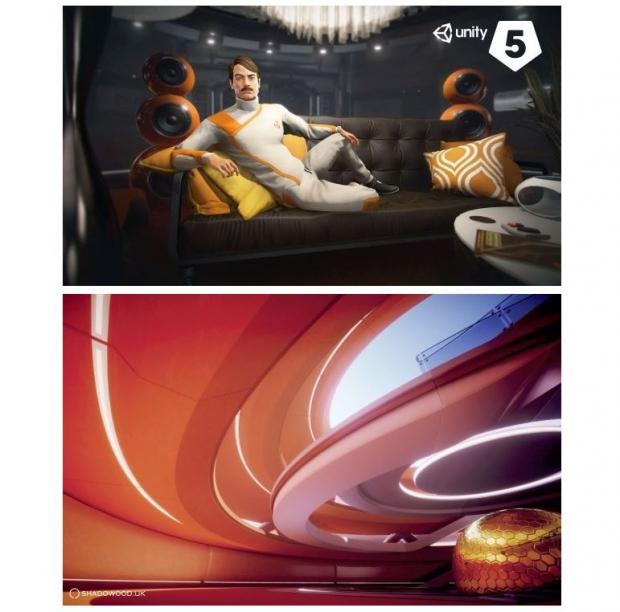 Unity 5 is capable of some pretty delicious graphics, as you can see from the screenshots above. Unity CEO John Riccitiello has said that Unity 5 is a "graphics powerhouse", and while it's not as good looking as some competing engines like Unreal Engine 4, we're still impressed. Oculus VR is right behind Unity 5, with Oculus VR founder and VR God himself Palmer Luckey also taking the stage during the Unity 5 announcement.
Luckey said: "The majority of the virtual reality experiences we've seen have been built with Unity technology. We're trying to make virtual reality available to everyone, not just consumers, but developers". Unity 5 will have Oculus Rift support very shortly, with Luckey adding "We've been collaborating for over two years with Unity and the results are awesome. It is really smooth and seamless now ... we have the ability to preview and publish to GearVR and Rift instantly".
Unity 5 will be made free for certain developers, while the Professional Edition will include everything for $1500 outright, or $75 per month. No royalties will be collected by the company, which means it's cheaper than Unreal Engine 4, which secures a 5% royalty after $3000 in sales per quarter are made.
Related Tags