Palm, claw or fingertip grip? Which one are you?
Palm, claw, or fingertip grip, which style suits you best and why does it matter? ASUS France helps us out.
Published Mon, Mar 2 2015 6:19 PM CST
|
Updated Tue, Nov 3 2020 12:09 PM CST
You're probably pretty confused by the title, but that's ok. There's three main ways of holding a computer mouse - these being the palm, claw and fingertip grips.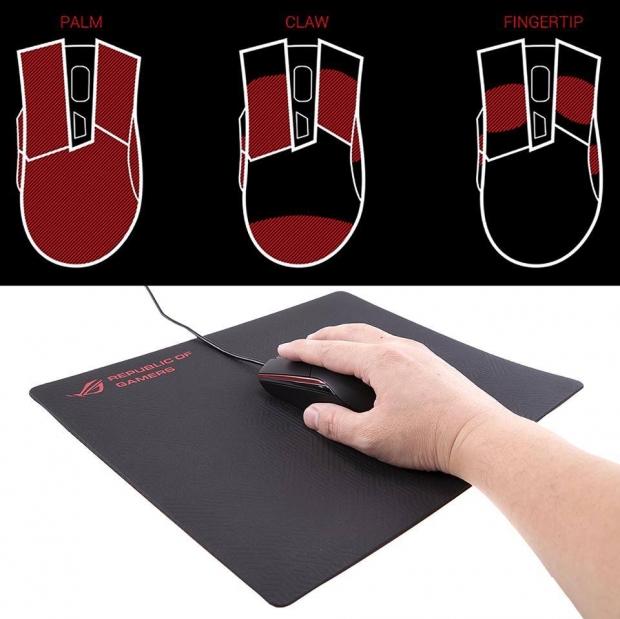 In this very useful graphic released by the French ASUS Republic of Gamers, you can help identify exactly what type of grip style suits you best.
Why does it matter? Many different mice are made for certain grip styles and hand sizes. If you're looking at a fingertip or claw grip, something like the smaller-sized SteelSeries Kinzu would suit you better than Logitech's good old faithful MX518 which is more suitable for a palm grip.
No grip is right or wrong, they simply suit different purposes and playing styles. You'll often find that players utilizing claw grips may be Counter Strike 'entry fraggers', alongside being wrist players (rotating only at the wrist) and use higher sensitivity. Whereas a palm player like myself will use a larger mouse like the Tt eSPORTS Saphira, a lower sensitivity and the whole arm or a combination of arm and wrist to move the crosshair around.
Which one are you?
Related Tags