Hackers tricked bankers into installing malware, stole $300 million
Simple malware attack had hackers tricking bank employees into installing malware onto their systems, allowing them to steal over $300 million.

Published Sat, Feb 14 2015 11:25 PM CST
|
Updated Tue, Nov 3 2020 12:10 PM CST
According to some security researchers at Kaspersky, a group of hackers have used tricky malware to steal at least $300 million from bankers throughout 30 countries across the world.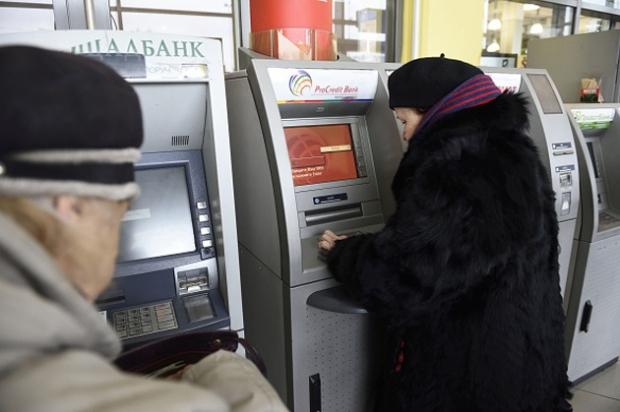 The hackers tricked bank staff into installing a virus, or malware, through a spoofed email, where they spied on staff to learn their behavior. From there, they were able to mimic bank staff, to learn telltale signs that money is being taken from the bank, and transferred to various accounts. The attacks did just that, transferring money to other bank accounts, but some of it is sent to ATMs where criminals are monitoring specific ATMs.
The banks that were hit are now aware of the attack, but Kaspersky cannot name the banks due to non-disclosure pacts. Some of the firms don't want to admit they were hit, as they would be looked at as victims, and that their security has failed them. As for the breaches of security, the hackers injected malware into banks in the United States, Russia, Japan and many more countries.
Related Tags