STALKER developer teases new game, will defend the STALKER franchise
GSC Game World says it will announce a new title soon, as well as continue to defend the STALKER franchise.

Published Wed, Feb 11 2015 5:41 AM CST
|
Updated Tue, Nov 3 2020 12:10 PM CST
The developer behind the STALKER franchise, GSC Game World, has begun teasing its upcoming game. There's nothing known about it just yet, but the developer has also come out swinging for its STALKER franchise, saying that it will defend it from other developers.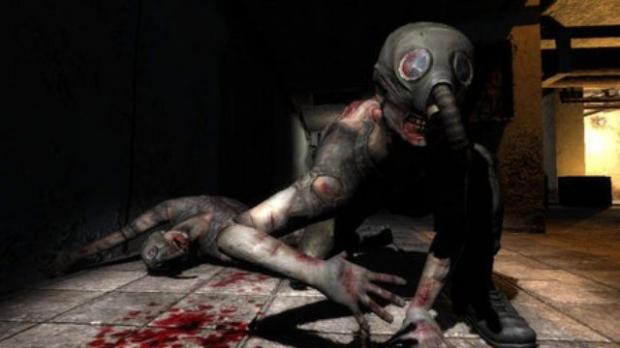 Back in February 2011, GSC Game World terminated any and all work on its next STALKER game, closing the company down. The core team behind STALKER went off to Vostok Games, but Public Relations Director for GSC Game World, Valentine Yeltyshev has said that he stepped away from the games industry entirely, moving into a career on the motorcross circuit. He's now back with GSC Game World, but he's had quite a few years.
Yeltyshev has said that GSC Game World is back, and that they have an eye on West Games' STALKER: Apocalypse. STALKER: Apocalypse hit Kickstarter, but disappeared pretty quickly, taking to a service called Wfunder. Wfunder is a crowdfunding platform that is similar to Kickstarter, but isn't based in the US. Yeltyshev has dismissed West Games, saying that the team doesn't have what it takes, or the permission, to make a STALKER game. He said: "We started to develop a Flash-based, a web-based STALKER before 2011. An isometric, open-world STALKER. And that was these guys [that make up the core of West Games]. When we realized that this project would not be as good as we wanted it to be, we closed the project".
Yeltyshev added: "They are trying to steal money from people with this crowdfunding website. With Kickstarter first ... and now they are using some weird, other platform. Who is so stupid as to give them money? These guys do not even have an adequate team to make a game half as big as the original STALKER, let alone a full game".
As for GSC Game World's new game, it is getting close to an alpha state, and will be announced in the near future.
Related Tags