GSC Game World, studio responsible for S.T.A.L.K.E.R. closes down, S.T.A.L.K.E.R. 2 cancelled
S.T.A.L.K.E.R 2 cancelled, studio closes down, GSC Game World is gone.

Published Mon, Dec 12 2011 3:31 AM CST
|
Updated Tue, Nov 3 2020 12:30 PM CST
The studio responsible for S.T.A.L.K.E.R have reportedly closed down, with Ukrainian developer GSC Game World closing their doors. The company was founded back in 1995, and have had quite the run of success with S.T.A.L.K.E.R., their first-person shooter game.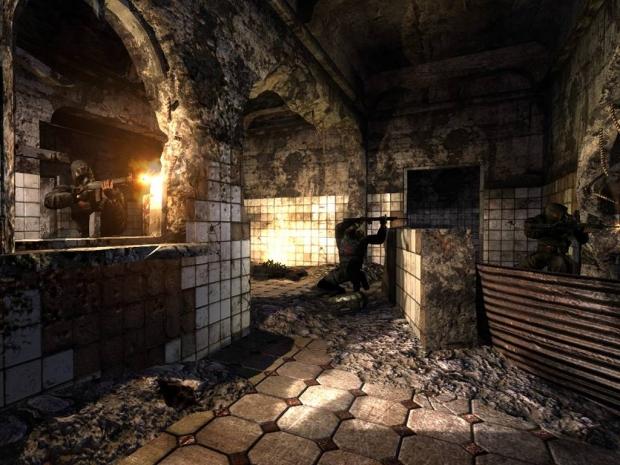 There were multiple games in the series, Shadow of Chernobyl, Clear Sky, and Call of Pripyat. S.T.A.L.K.E.R. 2 was being developed and was looking to have a release next year.1C Ukraine's Sergey Galenkin blogged about the closure, with 1C being one of the publishers of the original S.T.A.L.K.E.R. The blog states the shut down has been confirmed, with Galenkin attributing this to a combination of things including a failed publishing deal for a console version of S.T.A.L.K.E.R. 2 and the difficulties in self-publishing a PC game in Eastern Europe.
It's a sad, sad day and I'm truly disappointed that GSC Game World have gone. What next?
Related Tags