League of Legends tournament limited to one LGBTQ person per team
Garena is only allowing one LGBTQ gamer per team for its League of Legends tournament, as it would give the team an "unfair advantage"

Published Tue, Feb 3 2015 7:29 PM CST
|
Updated Tue, Nov 3 2020 12:10 PM CST
One of the many League of Legends tournaments being run is being operated by Garena, which operates LoL tournaments in places such as Southeast Asia, Taiwan, the Philippines and more. Well, they're hosting an all-women eSports competition, but there's just one catch.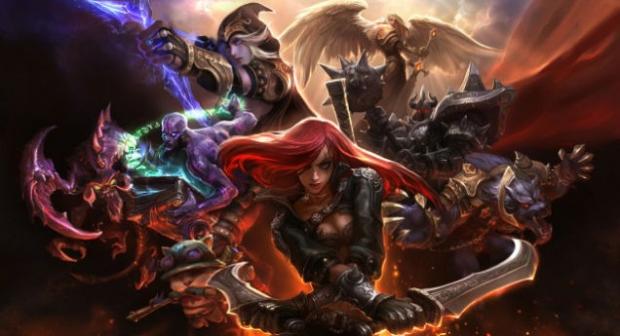 The host has put a limit on the amount of LGBTQ people allowed to participate per team, as it would offer the team an "unfair advantage". You might think we tripped over a language barrier here, but there is only one lesbian or trans woman per team in Garena's upcoming all-women Iron Solari League tournament. The tournament will take place at the end of the month in Manilla, Philippines. Garena has talked with the competitors of the first leg of the Iron Solari competition, as well as LGBTQ members in the League of Legends community. The organizer said that it wanted to be inclusive, but adds that "there are arguments and concerns from other participants who disputes that Lesbian, Gay, Transgendered Women members may probably have some unfair advantage".
What we need to see here, is that Garena is just telling the world what it's doing, without explaining why. Kotaku brings up the question in their article: "How does being lesbian, trans, or queer in any other way confer an advantage in a video game, a virtual space where physical characteristics cease to matter?" That's right, as they're all human beings at the end of the day with a normal brain, hands, fingers and reflexes. It's great that Garena is doing an all-women League of Legends competition, but this is definitely something that should raise some questions and red flags.
Related Tags