Facebook, Twitter enjoyed a busy experience during Super Bowl
Social media racked up major success during the Super Bowl!
Published Mon, Feb 2 2015 3:01 PM CST
|
Updated Tue, Nov 3 2020 12:10 PM CST
The New England Patriots beat the Seattle Seahawks in a thrilling Super Bowl, and it looks like the game was a major success on Twitter and Facebook. There were more than 265 million posts, comments and likes on Facebook, generated by at least 65 million users, according to the company.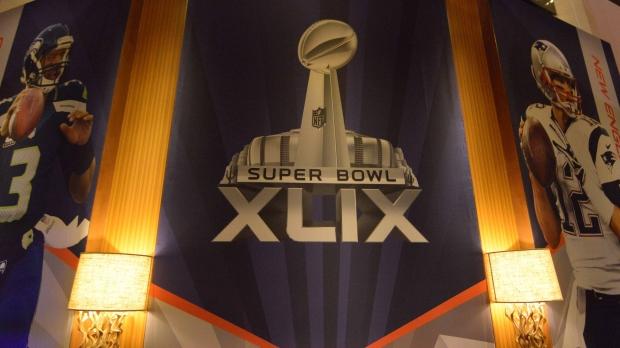 An interception to effectively end the game was the most popular Facebook discussion (1.36 million people per minute), while Katy Perry's halftime performance racked up 1.02 million people per minute discussing it.
There were more than 28 million tweets posted on Twitter related to the Super Bowl and Perry's halftime performance. Not surprisingly, Malcolm Butler's interception to seal the victory for the Patriots received 395,000 tweets per minute, earning the most generated Twitter moment of the event.
Throughout the Super Bowl, there was a large volume of Facebook posts and tweets related to every commercial during the game - and continues to show how important social media can be during major sporting events. Lenny Kravitz, Missy Elliott and Perry all saw a surge in Spotify song streams following the halftime performance, with Elliott receiving a massive 676 percent increase.
Related Tags