Minh Nguyen, technology entrepreneur charged with murder
Technology entrepreneur and social media platform Plaxto co-founder Minh Nguyen has been charged with murdering his ex-wife's new husband.
Published Tue, Jan 20 2015 8:03 PM CST
|
Updated Tue, Nov 3 2020 12:10 PM CST
Minh Nguyen, 38, co-founded the social networking platform Plaxo with his partner Sean Parker. Recently finding himself in jail, Nguyen has been charged with allegedly shooting his ex-wife's new husband, Corey Mattison, in their home.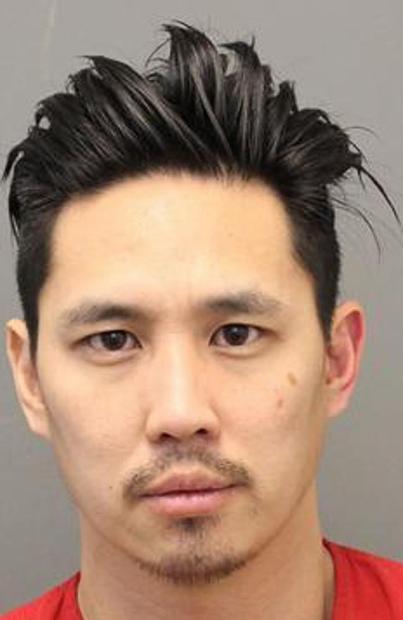 Two children were in the Ashburn, Virginia residence on the night of January 15 when Nguyen allegedly visited and murdered Mattison. Shortly after Nguyen's arrival, his ex-wife Denise Mattison and another child returned home while an incident was unfolding, no other injuries have taken place. Neighbors of the deceased believe that this altercation came about due to months of conflict over child custody and visitation issues.
Mrs. Mattison took to Facebook in order to spread her story around the world, creating the In Memory of Corey Mattison, My Hero public page, in which she states that "I watched my husband lure a gunman out of the house ... he sacrificed his life to save me and to put an end to the emotional turmoil my children and I endured."
In a recent update she states that "our family will receive visitors at Reston Bible Church on Wednesday evening from 6-8 PM. Corey's memorial service will be held on Thursday at 1:00 PM also at Reston Bible Church. 45650 Oakbrook Court, Sterling, VA," shall anyone wish to attend.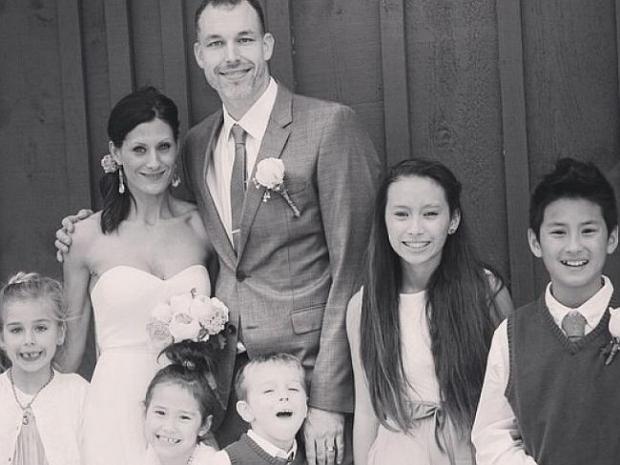 After Plaxo was acquired by Comcast in 2008, Nguyen developed other projects mainly based around App software. His colleagues within Washington's technology community rallied by his side given this news, creating a donation portal to help fund his legal fees - however this was taken down on Tuesday as according to the Washington Post.
Related Tags