HP announces a massive range of business tablets
HP have just announced a release of eight new tablets aimed at the business world, ranging from prices of $199 to $1,599.
Published Tue, Jan 20 2015 6:03 PM CST
|
Updated Tue, Nov 3 2020 12:10 PM CST
Aimed at educators, retailers, healthcare workers and other professional industries, Hewlett-Packard has today announced a grand total of eight new tablets to be released in the market. This wide variety is apparently to combat the 'one device suits all' approach that is seen with tablet manufacturers of today, HP is fighting this stigma by releasing a wide variety of options.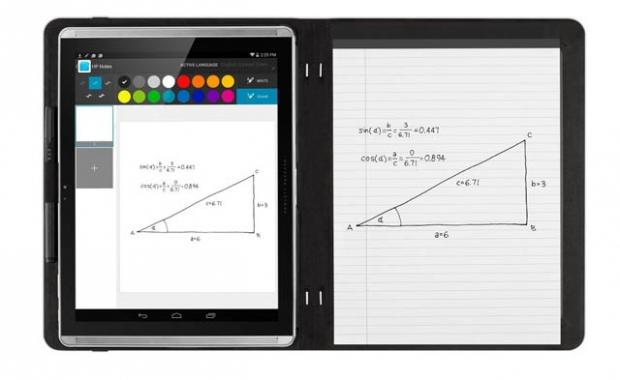 Two of these tablets are aimed towards school and education, seeing HP produce a model that is claimed to resist dust, moisture and "the rigors of an education environment," producing something a little more robust than others.
With pricing ranging from $199 to $1,599, this is apparently a massive move by HP to take some market share from the tablet scene, with reports stating that this large-scale technology company has been struggling to catch up with the growing consumer preference for tablet design. According to Jack Gold, a tech analyst, "this is a logical extension of their current strategy, which is to stay competitive in the business market. They have an opportunity to become more than just a commodity supplier of tablets, which is where the market is headed. Many companies won't invest in tablets until they find a compelling reason to do so. And HP offering specialized devices geared to specific markets could be the catalyst for those companies eyeing tablets but still cautious about the expense and management risks, as well as the less-than-optimum designs in general-purpose devices."
Gold's words are backed up by Patrick Moorhead, who commented that this new range of devices "could be very successful."
Related Tags