Facebook releases software to AI open source group
Facebook contributes artifical intelligence software to a world increasingly wary of AI technology.
Published Mon, Jan 19 2015 4:45 PM CST
|
Updated Tue, Nov 3 2020 12:10 PM CST
Facebook has released some of their software to the Torch Open Source group. Torch focuses on providing deep learning software. Deep learning software mimics brain function and is a key component to artificial intelligence programs. These programs are used to analyze large amounts of information in search of patterns, which it can then use to make predictions.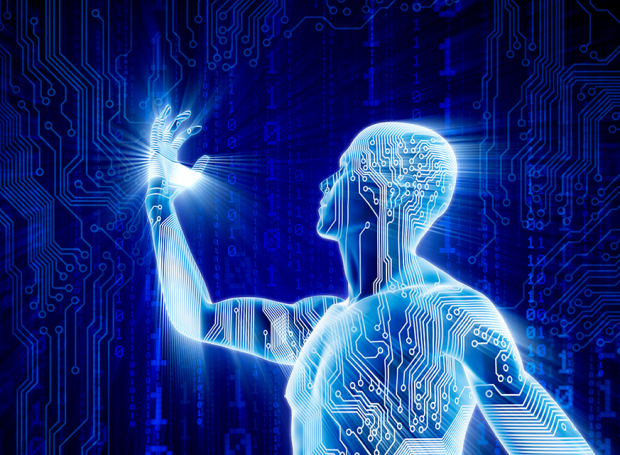 Torch speeds pattern recognition by up to 23.5 times. Facebook, and other web titans such as Google, Microsoft, and Twitter, use Torch to predict image contents and to place ads. Torch also has other uses, such as recognizing physical objects and for question answering programs. For instance, "The Lord of the Rings" novels were loaded into Torch, and Torch allows the computer to understand and answer questions about the book.
Speech recognition software also benefits from deep learning analysis, and new functions are under development that will predict the users intentions when they enter an internet search. The tools Facebook is donating will be used to speed training of multiple computer processors simultaneously.
These tools will help to speed AI development in a world that is increasingly wary of Artificial Intelligence in general. Many leading scientists are fearful of the long term consequences and have recently begun to publicly voice their opinions.
Related Tags