PornHub lets everyone know exactly how they consume porn
PornHub releases some interesting year in review statistics for 2014, showing that the porn industry is extremely, alive, well and kicking.
Published Mon, Jan 19 2015 7:43 AM CST
|
Updated Tue, Nov 3 2020 12:10 PM CST
Just in case you lay awake at night pondering the meaning of life, along with wondering exactly how our global population consume their pornography - look no further because TweakTown has you covered. Don't worry - everything in this article is safe for work.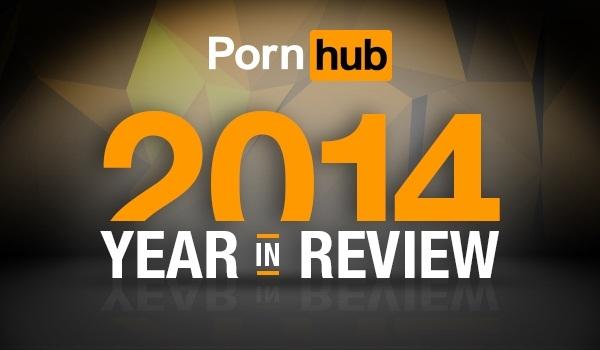 According to statistics released by PornHub, the United States still sits at #1 in the consumer scale, with the United Kingdom taking up less than half the traffic flow followed by Canada. This ranges across their websites crazy 78.9 billion video views throughout the 12 months of 2014, alongside a crazy 5800 visits every second.
With teens being on the main agenda, the apparently intriguing category of "step mom" has raised up a massive 14 places, now sitting at 4th overall. If data is more your thing, this review shows that over 50 gigabytes per second of bandwidth is needed by their servers, offering up 1.57 million terabytes of data throughout the last calendar year. This is coupled with a total of 18.35 billion total visits and just over 1 million comments - seeing the word "love" being most-used.
This really goes to show how large the porn industry really is, with PornHub ranking at an impressive 71 when searched on Alexa.com, further impressive is their #64 website rank when compared to others in the United States. This is compared to other websites like XNXX sitting at a rank of 97 globally and YouPorn hitting 135 world wide.
Apparently many computer-users across the world have a rather common hobby, or so the statistics indicate.
Related Tags