Logic wins again - London venues are banning selfie sticks
Good riddance - Selfie sticks have been barred from major London entertainment venues due to safety and other issues.
Published Mon, Jan 19 2015 7:03 AM CST
|
Updated Tue, Nov 3 2020 12:10 PM CST
Leading concert venues in London have started to ban selfie sticks due to issues regarding blocking views of stages and the possibility of injury toward other patrons.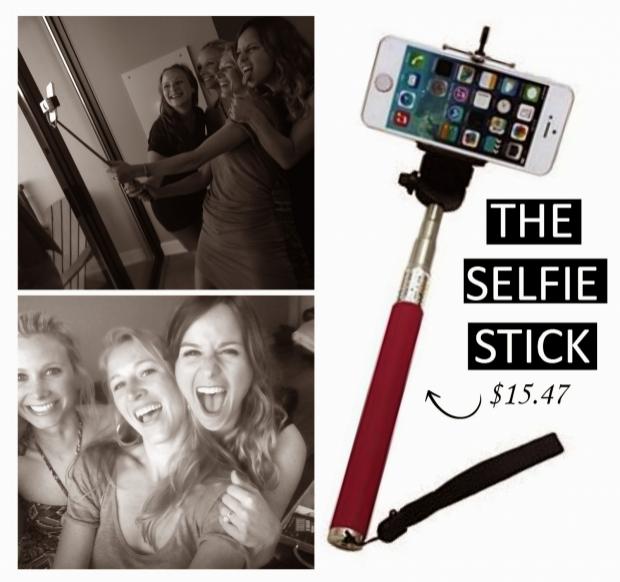 You're not allowed to take in an extendable baton into festivals, concerts or gigs, so it makes perfect sense that selfie sticks have been barred from entry. This news comes amid reports of some injuries taking place thanks to selfie sticks being used in packed crowds, alongside many complaints that any large sized phone, like an iPhone 6 Plus, will easily block the view of any spectators.
O2 arena has joined the banned-wagon (no pun intended), with a spokesman stating in an interview to NME.com that "the O2 do not allow selfie sticks into the arena due to safety considerations. We welcome selfies, but please leave the stick at home", and a representative for Wembley Arena adds, "The sticks might mean you are refused entry to the venue so our advice is don't bring them and stick with the tried and tested use of an arm." This is followed by a spokesman for Brixton Academy adding "selfie sticks are not permitted at Academy Music Group venues. This is in keeping with our existing policy that prohibits the filming and photography during a performance with iPads and other tablet devices and includes any such obstructions for the satisfaction of other customers."
Related Tags