Hotline Miami 2 is another additon to Australia's banned games list
Hotline Miami 2 has been refused classification in Australia due to apparent sex and drug usage depictions - so much for R18+ classification, right?
Published Fri, Jan 16 2015 8:49 PM CST
|
Updated Tue, Nov 3 2020 12:10 PM CST
Australian residents have been, once again, told to take a long walk off a short pier - with Hotline Miami's long-awaited sequel being refused classification in Australia due to sex and drug usage.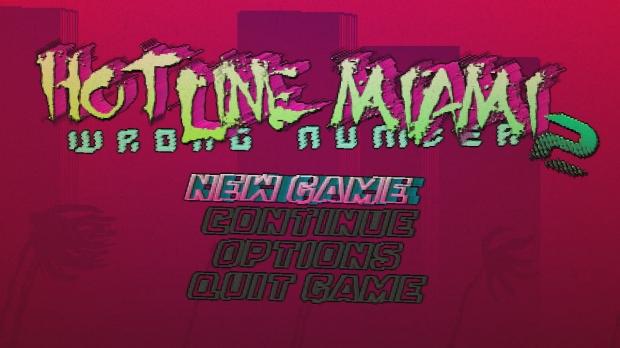 What does the Australian Classifications Board have to say for themselves?
The computer game is classified RC in accordance with the National Classification Code, Computer Games Table, 1. (a) as computer games that "depict, express or otherwise deal with matters of sex, drug misuse or addiction, crime, cruelty, violence or revolting or abhorrent phenomena in such a way that they offend against the standards of morality, decency and propriety generally accepted by reasonable adults to the extent that they should not be classified.
Numerous media outlets (including us) are trying to get our hands-on the official copy of the classification report to help you all stay a little more informed.
This is saddening news for the Australian gamer population, who have finally been granted R18+ game classification, but still see titles such as this banned in their country.
If you haven't played the original Hotline Miami, do yourself a favor and buy it now on steam for only $9.99.
Related Tags