Artificial intelligence is developing at a rapid rate, and Elon Musk wants to make sure robots don't one day try to overtake mankind. The donated funds will be used to help support AI research activities, especially projects with a focus on non-threatening AI development.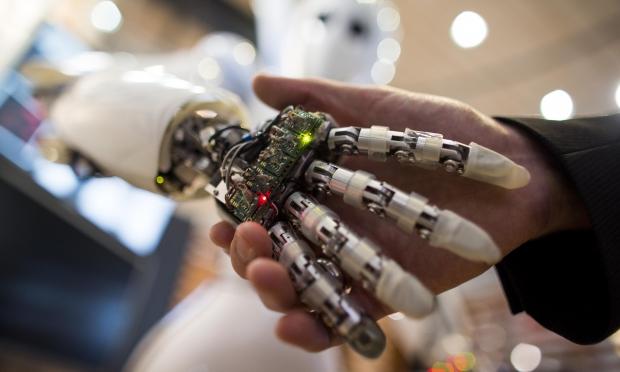 "Here are all these leading AI researchers saying that AI safety is important," Musk recently said regarding AI. "I agree with them, so I'm today committing $10M to support research aimed at keeping AI beneficial for humanity."
Physicist Stephen Hawking joined Musk and signed an open letter that pledged AI would be developed in a productive, safe manner for humans. The Future of Life Institute published the open letter, which has generated great interest from tech and science industry leaders.