Snowden says government cyberattacks changing to be more destructive
Edward Snowden was interviewed last year and issued his thoughts on a wide variety of cybersecurity-related topics for NOVA.
Published Thu, Jan 8 2015 5:42 PM CST
|
Updated Tue, Nov 3 2020 12:11 PM CST
Former NSA contractor Edward Snowden answered questions for a video interview with NOVA, from June 2014, discussing cyber warfare programs on the national level.
The Regin malware, likely created by the American NSA or British GCHQ, is an example of how clever governments have become in their effort to spy on one another. Unfortunately, there is growing concern that these types of cyberattacks could have real militaristic consequences, though countries tend to deny any and all attributions of their crimes.
"Now, this is something that people don't understand fully about cyberattacks, which is that the majority of them are disruptive, but not necessarily destructive," Snowden said. "One of the key differentiators with our level of sophistication and nation-level actors is they're increasing pursuing the capability to launch destructive cyberattacks, as opposed to the disruptive kinds that you normally see online, through protestors, through activists, denial of service attacks, and so on. And this is a pivot that is going to be very difficult for us to navigate."
A transcript from the interview is available here.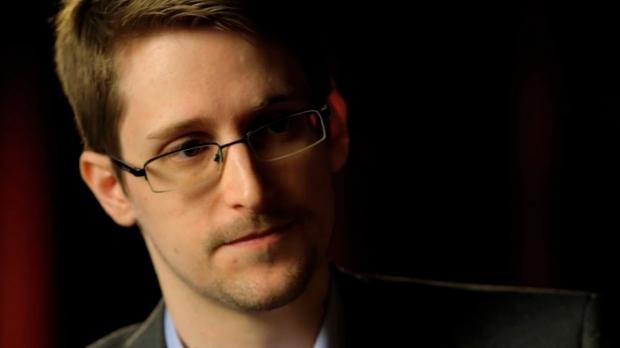 Related Tags