CES 2015 - Using Las Vegas as their platform, Turtle Beach have sent out a press release commenting on their Spring 2015 release of the Stealth 500X and Elite 800X Xbox One compatible gaming headsets.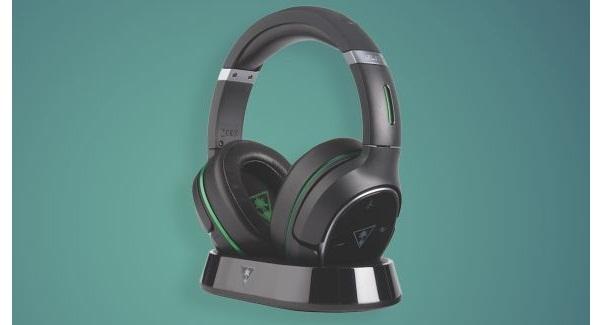 Featuring DTS 7.1 surround sound and set for retail at the $200 mark, Turtle Beach are wanting to blow away the competition with their new Elite 500X offering. This headset is a world's first, by offering this 7.1 surround sound with Xbox One compatibility.
This release is followed by news of the Elite 800X, bringing even more world firsts to the table. Alongside containing DTS 7.1 surround sound, this headset comes with cool features such as customizable presets, a magnetic charging stand and swappable speaker plates - with Turtle Beach claiming this is the most optioned headset to be available on the market.
Every purchase of a Turtle Beach 800X allows you to enroll in their Elite Membership Program, offering benefits including exclusive programming and content.
Both of these products are set for launch in Spring 2015.