North Korea lashes out against United States following new sanctions
The North Korean government not surprisingly isn't happy that the United States has issued new sanctions, in retaliation for SPE hack.
Published Mon, Jan 5 2015 1:26 AM CST
|
Updated Tue, Nov 3 2020 12:11 PM CST
The Obama Administration announced new sanctions against the North Korean government last week, in an effort to retaliate against North Korea for reportedly hacking Sony Pictures. Obama responded to "the provocative, destabilizing, and repressive actions and policies of the Government of North Korea," and its decision to target Sony Pictures.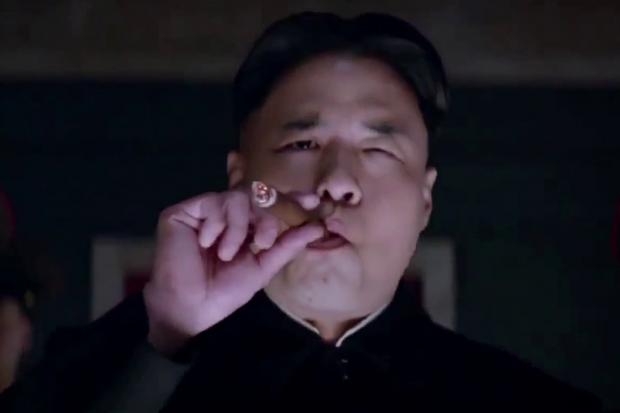 In addition to previous sanctions designed to pressure the North Korean government, ten government agents - working in China, Russia, Iran, Syria and Namibia - have been added to the sanctions list. Pyongyang wasn't happy with the release of "The Interview" by Sony Pictures, and was accused or orchestrating a crippling cyberattack against the company. It's no surprise that government officials are unhappy with the United States and the Obama Administration for even more sanctions designed to disrupt its government operations.
"The persistent and unilateral action taken by the White House to slap sanctions against the D.P.R.K. patently proves that it is still not away from inveterate repugnance and hostility toward the D.P.R.K.," a North Korean government official reportedly told the media.
Related Tags