'The Interview' is no laughing matter for North Korean defectors
Western movie viewers might be amused by "The Interview," but it's a serious matter for defectors from the reclusive North Korean regime.
Published Sat, Jan 3 2015 1:29 PM CST
|
Updated Tue, Nov 3 2020 12:11 PM CST
"The Interview" might prove to be popular among Western movie watchers, but is no laughing matter for defectors that successfully escaped North Korea.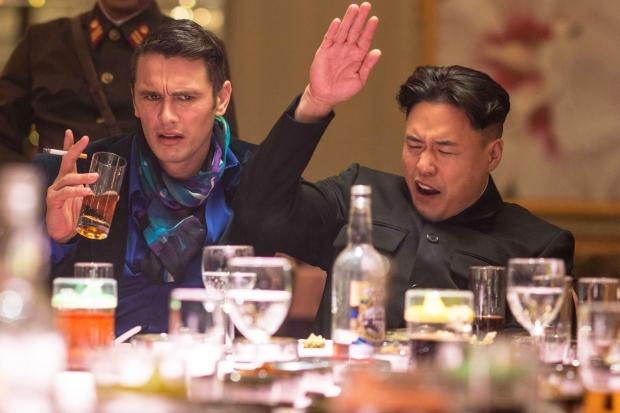 Following Sony's decision to release the movie after all, the community of 20,000+ North Korean defectors living in South Korea were quick to watch it. However, they seemed unimpressed with the crude humor that is laced throughout the movie, despite mentions of concentration camps, rampant starvation, and an overly-controlling government regime.
"Every defector I know has seen the movie," said Kim Sung-Min, a defector that created the anti-Pyongyang Free North Korea Radio Station, in a statement to the media. "We've talked a lot about this flick over the past week, and we simply did not understand why it gives foreigners laughs."
Looking ahead, there are efforts in place to launch more than 100,000 copies of "The Interview" into North Korea, stored on DVDs and flash drives, using large balloons. Furthermore, reports of increased demand for the film have been reported from North Korea, where "The Interview" is demanding a premium price tag on the black market.
Related Tags