Sony going to court over unauthorized use of song in 'The Interview'
Sony in more trouble as an artist sues them for the illegal use of a song.
Published Mon, Dec 29 2014 5:33 AM CST
|
Updated Tue, Nov 3 2020 12:11 PM CST
Yoon Mi Rae has decided to play hardball, taking Sony to court over their partial use of her song "Pay Day" in the latest Sony Pictures flick, The Interview.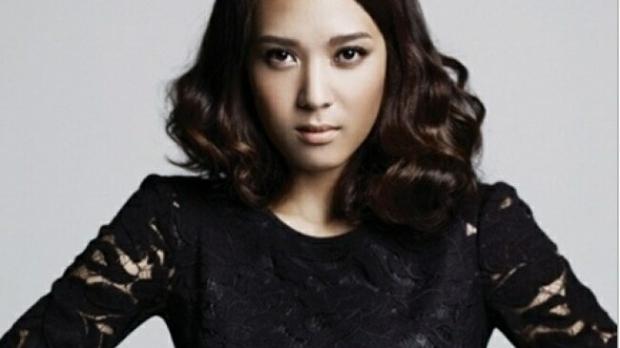 The musician isn't happy, with various media outlets pointing out that Sony Pictures has been very on-the-ball in dragging other companies and people before the court in Intellectual Property cases, however it seems that they are the guilty ones in this instance.
Yoon Mi Rae's label has publicly announced that "there were initial discussions for using 'Pay Day' in the movie, but at some point, the discussions ceased and we assumed that it would not follow through," further stating "however, after the movie was released, we learned that the track had been used without permission, legal procedure, or contracts."
It seems like Sony possibly forgot that they didn't actually have explicit permission to use the song. This is just another article to pile to the recent mistakes, hacking's and shutdowns that various Sony departments have suffered over the last few months. When will it be their turn to sail along smoothly? We're not sure, but they should start by covering their own legal tails.
Related Tags