Can you log onto Xbox Live? Connectivity issues seemingly reappear
Can you log onto Xbox Live? It looks like the service is having problems again.
Published Sat, Dec 27 2014 5:23 PM CST
|
Updated Tue, Nov 3 2020 12:11 PM CST
Are you able to log onto Microsoft's Xbox Live service? Days after being dropped by the Lizard Squad on Christmas morning, it appears problems are surfacing again. On Saturday afternoon, the Microsoft service website saying Xbox Live is down once again, with Xbox One and Xbox 360 gamers confirming the news.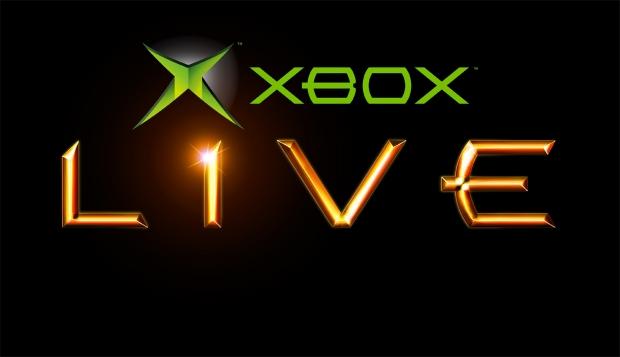 Although the Xbox Live Status website reports the core services, purchase and content usage, website, TV music and video, and social gaming aspects are reported to be working again - many users are reporting they are unable to game and access content.
Multiplayer titles such as Destiny and Call of Duty: Advanced Warfare require active Internet service, but titles such as Far Cry 4 and Dragon Age: Inquisition - which are largely played in single-player - still access third-party server connections.
Related Tags