UK movie theater calls police on kids due to iPhone piracy risk
Apparently, kids with iPhones and iPads are a piracy risk in UK movie theaters.
Published Wed, Dec 24 2014 4:26 AM CST
|
Updated Tue, Nov 3 2020 12:11 PM CST
Movie theater patrons in the UK, a group of 12-year-old girls, faced a major headache when theater management called police over suspected piracy concerns. The children brought their Apple iPhones and iPads into the theater while seeing "The Hunger Games," despite not recording any data, the police were called.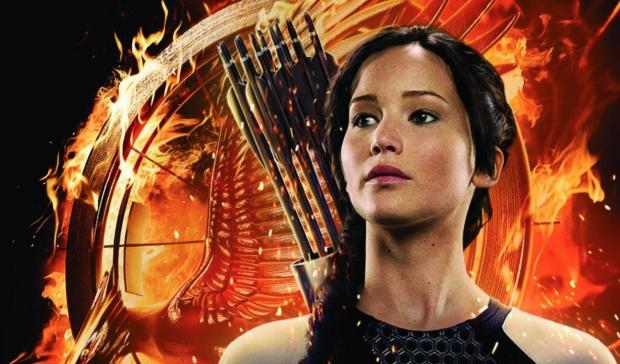 A few members of the group were accused of recording parts of the movie, and the police searched the devices for recordings, but were unable to find anything. The theater allowed them to return to their seats, but they instead decided to wait for their parents to pick them up.
Here is what a mother of one of the girls said following the incident: "Our girls were falsely accused, had the police called on them and then just left in tears. It's outrageous. If they have done this to our children they will do it again."
Cineworld offered the following statement: "While we regret that the customers felt distressed, we are confident that the correct procedures were followed. If our staff see such behavior we expect them to notify the cinema management immediately and to call the police. However, we have taken on board the concerns expressed by the parents and we are reviewing how the policy is applied to younger customers."
Related Tags