Music legends Dave Grohl, Corey Taylor, Black Flag and more team up
Some big names come together under the name Teenage Time Killer to bring you one rocking album release.
Published Tue, Dec 23 2014 3:51 AM CST
|
Updated Tue, Nov 3 2020 12:11 PM CST
In the mood for something heavy? Well the new debut record by Teenage Time Killer is set to feature legends of music including current and former members of large-name bands such as Black Flag, Minor Threat, Lamb of God, Queens of the Stone Age and more.
This super-group was put together by the members of Corrosion of Conformity and they've just secured a deal with Rise Records. This hot release has been confirmed to further feature a plethora of heavy-hitting names including Corey Taylor from Slipknot and Dave Grohl from the Foo Fighters.
They'll be joined by various members from other big bands, chiming in to help out by picking up some drumsticks or a lead-guitarist pick or two. The first leak for this album was seen on Facebook in October, seeing a minute-long video posted depicting Teenage Time Killer recording a song featuring the guitarist from Bad Religion, Dag Nasty and Minor Threat fame among other big names.
If you're a fan of some hard-hitting music and are looking to elevate your blood pressure and pulse, look no further than this debut album release. When interviewed by Indy Week about the upcoming album, Reed Mullin from Corrosion of Conformity commented "We recorded about 98 percent of it at his studio. They were talking about...maybe do something like Kimmel and have three or four different singers come out at one time, like Jello and Lee Ving, maybe Randy from Lamb of God, something like that. All the songs are real short, so we could do, easily, four songs and not go over."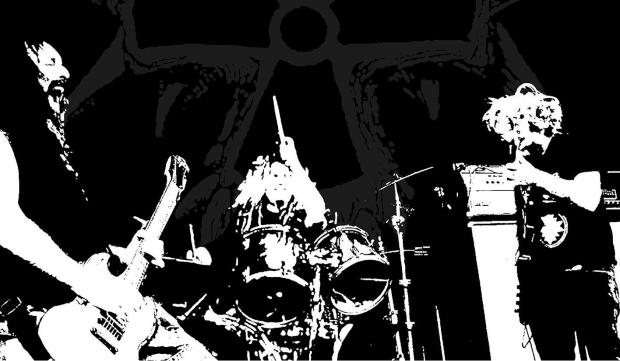 Related Tags