Miyamoto says Nintendo currently working on new consoles for gamers
Nintendo is pushing ahead and already is developing new gaming consoles.
Published Sat, Dec 20 2014 12:44 AM CST
|
Updated Tue, Nov 3 2020 12:11 PM CST
Microsoft and Sony are clashing with their Xbox One and PlayStation 4 game consoles, while Nintendo quietly develops ideas for a new generation game console, according to Shigeru Miyamoto. It's not uncommon for companies to quickly begin development of a new game console while actively promoting its current offering - but plans typically remain quiet, with company executives not discussing anything with the media.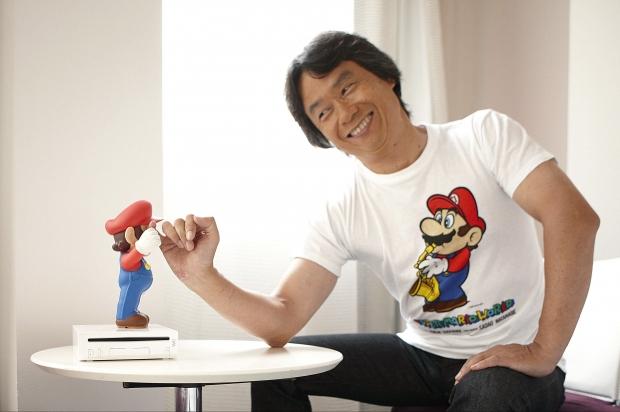 "For the time being, our focus is on the Wii U hardware, but Nintendo as a whole has groups working on ideas for new hardware systems," Miyamoto said in an interview with the AP. "While we're busy working on software for the Wii U, we have production lines that are working on ideas for what the next system might be."
It's possible the next Mario game could be saved until the next Nintendo console platform is made available - but the gaming world will have to wait for confirmation.
Related Tags