Obama: Sony 'made a mistake' in its decision to pull 'The Interview'
Pres. Obama believes Sony made a mistake in its hasty decision to pull "The Interview" from theaters.
Published Fri, Dec 19 2014 4:15 PM CST
|
Updated Tue, Nov 3 2020 12:11 PM CST
The decision by Sony Pictures Entertainment to pull "The Interview" due to a cyberattack and subsequent terror attacks has drawn criticism from actors and President Obama.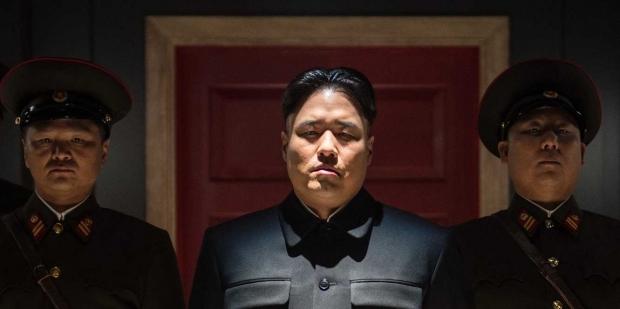 "Sony is a corporation. It suffered significant damage," Obama said during a press conference. "There were threats against its employees. I'm sympathetic to the concerns that they faced. Having said all that, yes I think they made a mistake. We cannot have a society in which some dictator in some place can start imposing censorship in the United States. I wish they'd spoken to me first. I would have told them: 'Do not get into the pattern in which you are intimidated.'"
However, Sony is defending itself from Pres. Obama's statement and criticism from actors, many American citizens, and others criticizing the company.
However, Sony countered with the following statement: "The decision not to move forward with the December 25 theatrical release of The Interview was made as a result of the majority of the nation's theater owners choosing not to screen the film. This was their decision. Let us be clear - the only decision that we have made with respect to release of the film was not to release it on Christmas Day in theaters, after the theater owners declined to show it. Without theaters, we could not release it in the theaters on Christmas Day. We had no choice."
Related Tags