The Sony hacking scandal continues, with most US theaters pulling the Seth Rogen and James Franco comedy from screening when it launches next week. Now, US officials are reportedly set to blame North Korea for the Sony Pictures Entertainment hack, after identifying the rogue country as the point of origin.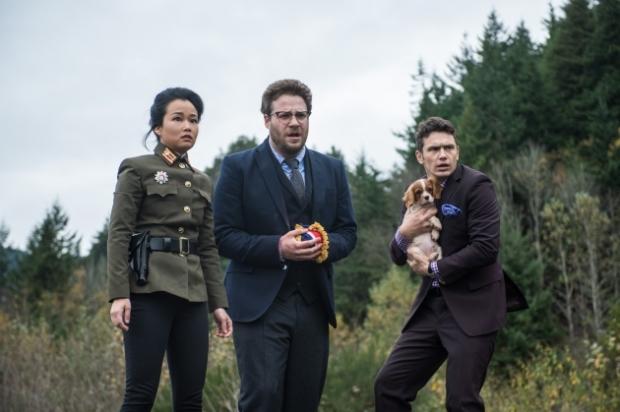 The US government has said that North Korea was "centrally involved" even though the attack may have been launched from another origin. There's no exact word on what we should expect the US government to add here, but it's going to get very interesting. One thought: if North Korea is a backwards as the world thinks it is, this is a damn huge job for them to pull off on their own. Hacking one of the biggest companies in the world, leaving various three-letter authorities completely baffled on who did it for a while there.
All of this just makes me want to see the movie more, what about you?