Stanford University will study effects of artificial intelligence
New research is underway at Stanford University, aimed at helping determine potential effects of using artificial intelligence.
Published Tue, Dec 16 2014 8:25 AM CST
|
Updated Tue, Nov 3 2020 12:12 PM CST
Stanford University will study artificial intelligence over the next 100 years, as part of a long-lasting study to see how AI impacts the US economy, war, crime, and society as a whole. There is growing concern that AI developments, while extremely impressive, could displace human workers and create something that may have disastrous long-term effects.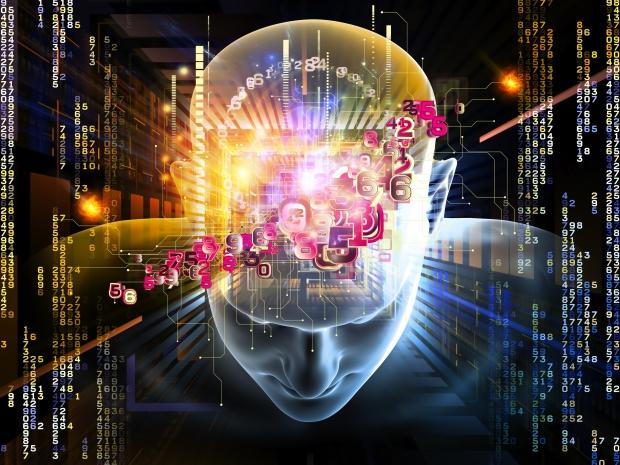 "Loss of control of A.I. systems has become a big concern," said Dr. Horvitz, Microsoft Research managing director, in a statement to the New York Times. "Rather than simply dismiss these dystopian claims, he said, scientists instead must monitor and continually evalutate the technologies. Even if the anxieties are unwarranted, they need to be addressed."
Dr. Horvitz will lead a committee of leading computer, math and engineering professors and representatives from around the country - and carefully chosen scientists will create a report on the current state of AI that will be published in late 2015.
Related Tags