Destiny players are being banned by Bungie for using modded consoles
Bungie are swinning their 'BanHammer' at cheaters using modified consoles.
Published Sun, Dec 14 2014 6:51 PM CST
|
Updated Tue, Nov 3 2020 12:12 PM CST
Bungie issued a release this week, stating that "something else that deserves mention is that the BanHammer has been a-swingin'. A review of the bans applied over the last week shows that all of the affected accounts had logged into Destiny on a modified console at some point", asking their customers to "play nice! And use the boxes that your favorite retailer 'gave' you."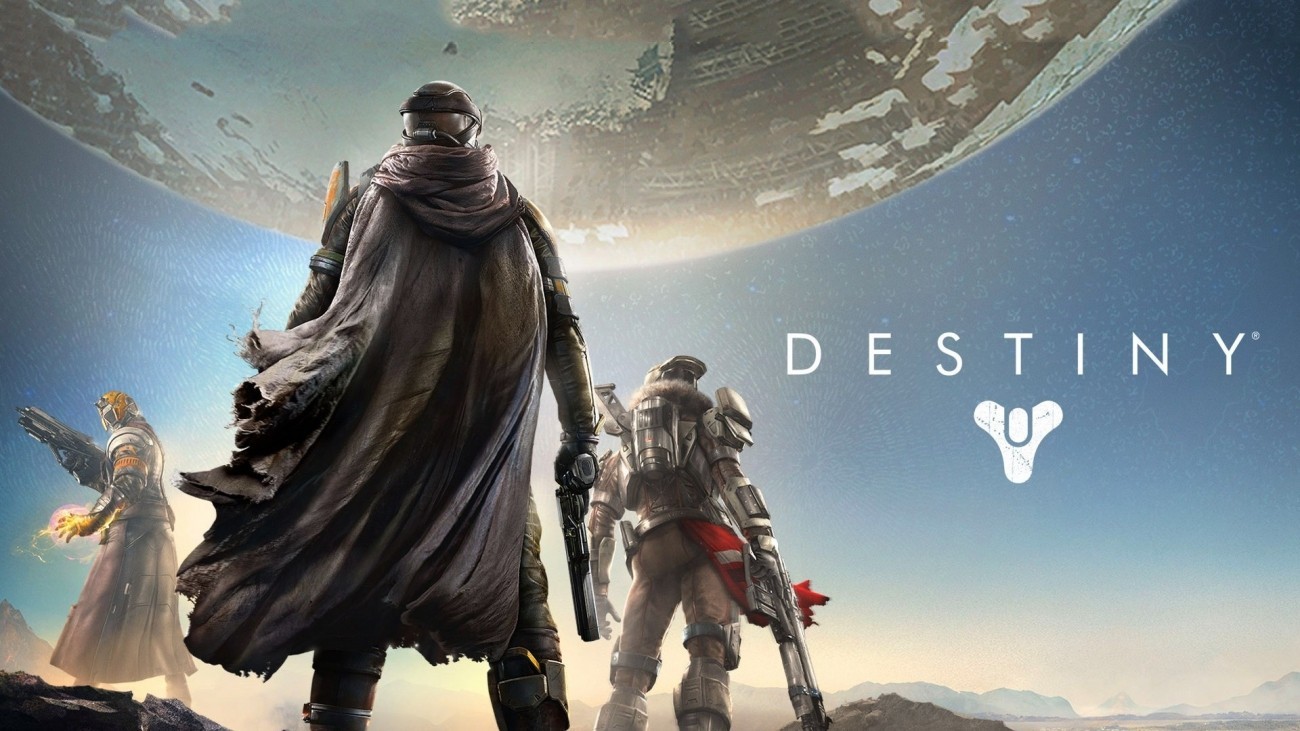 Given this quote they didn't outright tell consumers to only use non-modified consoles, but it's certainly heavily implied. They made sure to mention this console issue after commenting on their BanHammer, saying that "ninja Justice is always swift and final".
There have been multiple recorded cases online of in-game cheats being used through the utilization of modded consoles and it seems like Bungie have had enough. If you're running a custom previous, or next gen console, you might want to steer clear of this game.
If you're really desperate however, Destiny runs on Xbox 360 and PS3 - so if loading times and lower graphical options don't phase you, this will be your cheapest alternative to copping a ban.
Related Tags