Google works with France's space agency on next-gen Internet balloons
Google team up with France's space agency for the next generation of its Internet balloon technology, Project Loon.

Published Sat, Dec 13 2014 11:30 PM CST
|
Updated Tue, Nov 3 2020 12:12 PM CST
Google has already teamed up with the leading telecommunications company in Australia on its Internet balloon technology, but now its teaming up with France's space agency, Centre National d'Etudes Spatiales (CNES).
The search giant has said that it has been working with the semi-secret lab for 12 months now, in order to take Project Loon to the next level. CNES has been helping Google analyze data from its ongoing tests, as well as getting the design of its next-gen Project Loon technology into the air. Google will help CNES work on long-haul balloon flights into the stratosphere.
Google's VP in charge of the project, Mike Cassidy, said: "No single solution can solve such a big, complex problem. That's why we're working with experts from all over the world, such as CNES, to invest in new technologies like Project Loon that can use the winds to provide Internet to rural and remote areas". CNES' Toulouse Space Center director Mark Pircher admitted that when Google first approached the space agency and told them their plans, he didn't think Project Loon was that realistic.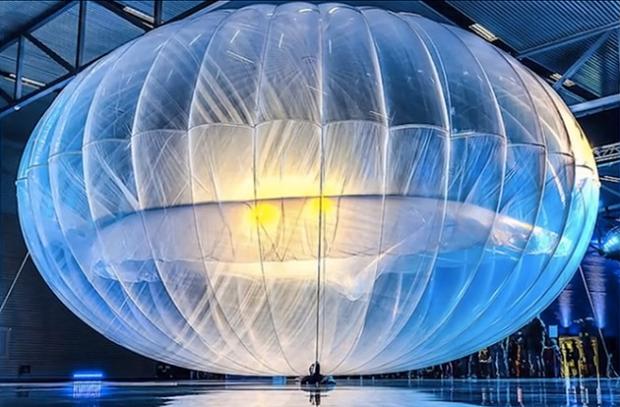 It may sound hard to believe, as Google wants to get 100,000 balloons into the air to provide Internet connectivity to remote places all around the world, and then retrieve them when they lose air. Google did team up with CNES in the end, so the team at the French space agency must have seen the light, with some people thinking Project Loon has some great ideas behind it, which could "reduce the cost of the balloons by 10 times or so".
Related Tags