Facebook drops Microsoft's Bing search, will unveil its own tool
Facebook has quietly abandoned Microsoft's Bing, and will unveil its own search tool very soon.
Published Sat, Dec 13 2014 6:20 PM CST
|
Updated Tue, Nov 3 2020 12:12 PM CST
Facebook has quietly decided to stop showing Microsoft Bing search engine results on its social networking site, as the company continues to develop its own search engine. Facebook plans to roll out a new search tool on Monday so users are able to find past comments, posts and other data published by their friends.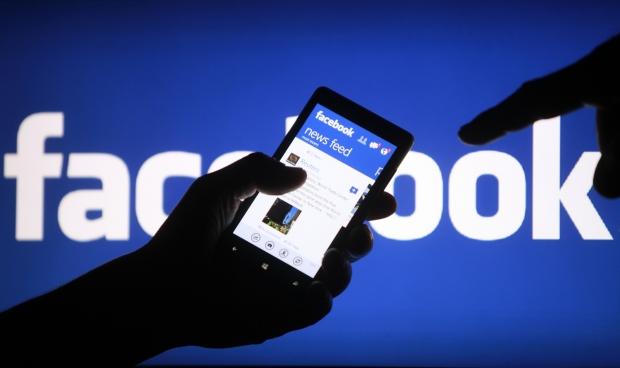 It will be curious to see how Facebook develops its own search tool, as Microsoft, Google, and Yahoo have continually revamped their own search offerings. Furthermore, Facebook has more than 1 billion users and a whopping 1 trillion posts - and despite initial difficulties - will be a crucial endeavor for the No. 1 social networking website.
"We're not currently showing Web search results in Facebook Search because we're focused on helping people find what's been shared with them on Facebook," a Facebook spokesperson told Reuters. "We continue to have a great partnership with Microsoft of lots of different areas."
Here is what Microsoft noted in a statement to VentureBeat: "Facebook recently changed its search experience to focus on helping people tap into information that's been shared with them on Facebook versus a broader set of Web results. We continue to partner with Facebook in many different areas."
Related Tags