NASA being given extra funds in 2015, as space research accelerates
2015 should be a good year for NASA, as the US space agency will be given additional funds.
Published Dec 13, 2014 3:43 PM CST
|
Updated Tue, Nov 3 2020 12:12 PM CST
The House of Representatives issued the "Cromnibus" bill that will give NASA an $18 billion budget in 2015, a 2 percent increase than 2014, while also giving NASA more than $500 million it requested. Pres. Obama's original $17.5 billion budget request asked for $4.79 billion to be used for the Science Mission Directorate, $1.28 billion to planetary sciences research - the Science Mission Directorate will receive $5.24 billion and $1.44 billion towards planetary sciences.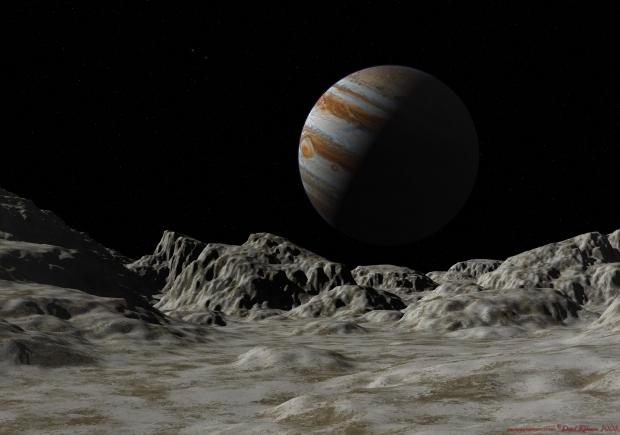 The additional budget should be welcome news for the US space agency, which has fallen short of federal budget targets in past years. This is good news for NASA, which must spend at least $100 million of the budget to launch a robot probe to Jupiter's icy moon of Europa.
"They added nearly $300 million to the entire science mission directorate," said Casey Dreier, Planetary Society advocacy director, in a statement to the American Association for the Advancement of Science (AAAS). "No one paid the price for restoration of the cuts to planetary science. That's a big deal."
Related Tags