DayZ creator opens new studio, will still help out with DayZ
Dean Hall, the creator of DayZ, forms his new studio but promises to continue to help out on DayZ.

Published Thu, Dec 11 2014 6:25 PM CST
|
Updated Tue, Nov 3 2020 12:12 PM CST
The creator of DayZ has officially announced his new studio, as he leaves his first job behind him at Bohemia Interactive. Dean Hall has promised to continue helping the team finish DayZ, which is preparing for a 2016 launch.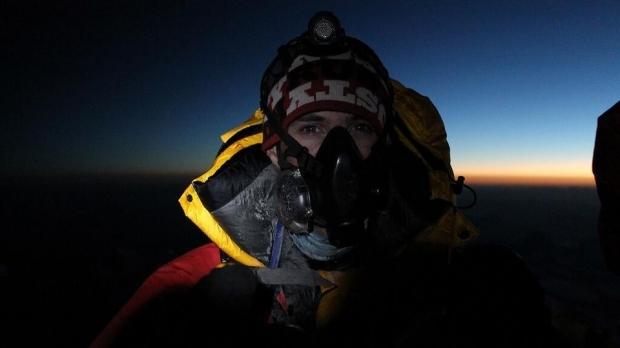 Hall spoke with Polygon, which asked if he was officially no longer with Bohemia Interactive, to which Hall replied "While my role as project lead officially winds up, my involvement continues as the creator. Bohemia are not only people I've worked with, but they're close friends. We have an ongoing relationship and I'm committed to providing whatever support and assistance that is appropriate and required for the title to continue to succeed. I'm excited by the continued progress of DayZ into a much more streamlined and traditional production development cycle".
There's not much known about Hall's new studio, but he did say "Not much to really say at the moment, the focus of the studio is to make games that we want to play. As a consumer I get quite frustrated when movies/games are announced very far in advance. I know why it's done but I don't like it and hopefully I can make games without having to resort to that. So for the moment I'm keeping quiet about what we are doing until I have something worthwhile to say".
Related Tags