Remote control Wi-Fi add-on for the Roomba Vacuum hits Kickstarter
Think Cleaner is a Wi-Fi add-on to the Roomba robot vacuum, vastly increasing the capabilities of the now-aged device.
Published Thu, Dec 11 2014 3:02 AM CST
|
Updated Tue, Nov 3 2020 12:12 PM CST
The 'iRobot Roomba' was released in 2002, changing the way that many consumers cleaned their household floors. This product enabled you to sit back and relax while a 'robot vacuum' did the work for you, cleaning your floors in specified zones fenced off with electronic signals.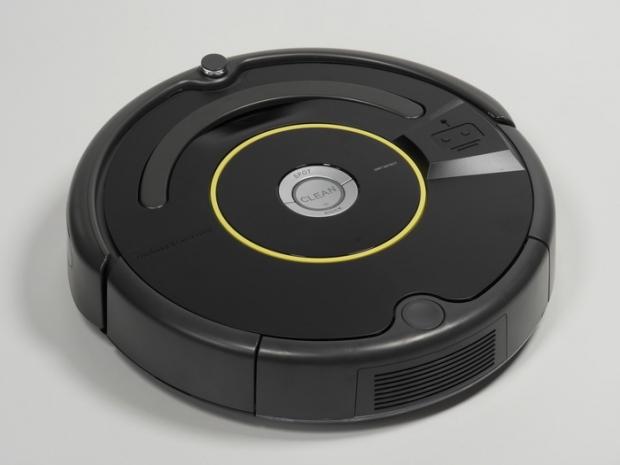 We've just received a press release from Think Cleaner, claiming that their new Wi-Fi add-on for the robot vacuum cleaner will allow consumers to control their Roomba vacuum by "simply swapping out Roomba's face-plate for ours [Think Cleaner's]", this is said to enable you to control your Roomba anywhere in the world through their free application or web interface.
Other features include; giving your vacuum the ability to send you alerts via push notifications, start its cleaning cycles when you leave the house and even tell you when the cleaning is finished. You'll also be able to seamlessly link to existing home automation systems and technology, this includes devices such as the Apple HomeKit - allowing for more control options.
All of these features will be controllable via your smartphone or their online web interface, set as a way to help pair the ageing Roomba with new-age Wi-Fi and app technology.
Listed currently as a Kickstarter pledge, this product is sitting at €10,574 pledged of a €40,000 goal with 20 days left to go. This project from the Netherlands seems like an extremely handy upgrade to any consumer who is wishing to make their Roomba more useful in day-to-day activities.
A pledge of €99 will secure you a place in line for the first-released product design.
Related Tags