Windows Phone owners can purchase Minecraft Pocket Edition for $6.99
The Minecraft Pocket Edition is now available on Microsoft Windows Phones for $6.99.
Published Wed, Dec 10 2014 4:44 PM CST
|
Updated Tue, Nov 3 2020 12:12 PM CST
Microsoft today released Minecraft Pocket Edition for the Windows Phone, available for $6.99. The Windows Phone version also includes Creative mode, Survival mode, and Wi-Fi-based multiplayer mode. Interested gamers must be running Windows Phone 8.1 on their smartphones.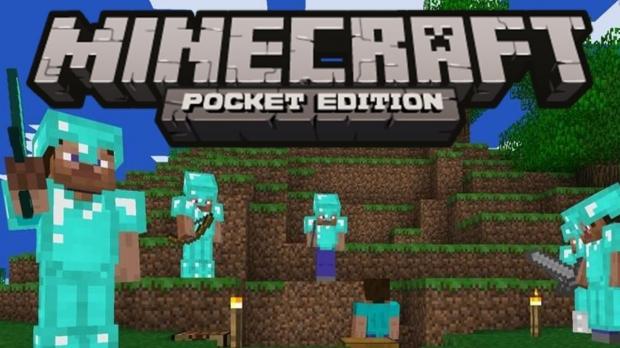 The price tag is the same for Windows Phone, Google Android, and Apple iOS. The extremely popular game is available on a large variety of different platforms: Microsoft Windows, Mac, Linux, Microsoft Xbox 360 and Xbox One, Sony PlayStation 3, PlayStation 4, PlayStation Vita, iOS, Android, Windows Phone, and Raspberry Pi.
Microsoft bought Mojang and Minecraft earlier this year for $2.5 billion, and has promised to continue its development in a manner that won't alienate avid Minecraft gamers.
Related Tags